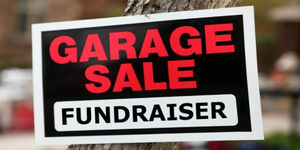 8th Annual Garage Sale

Thursday, July 18th. 9:00 to 3:00 pm

8 ft Tables are available to sell your own items for $10 for members and $15 for non-members. Applications are available at the Senior Center office.
Items can be donated for the Seniors to sell, from now until July 12th.
Free admission and parking.

Refreshments are available for sale.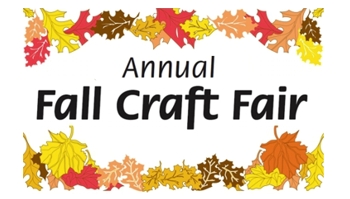 Fall Craft Fair and Chinese Auction
Saturday, October 19th
9:00 to 3:00
Crafters wanted for the Craft Fair. Applications are available now at the Senior Center office.