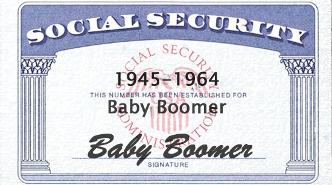 2nd Annual Baby Boomer Expo
Join us Tuesday, September 11, 2018 from 5:30 to 8:30 pm. Enjoy light refreshments and wine tasting while you get your social security, financial planning, long term health care insurance and more questions answered by experts in their fields. Be proactive, not reactive in your seniors years. This event is open to the public. Sign up in advance at the front desk.
Dorothy Fuldheim
Share with us the Dorothy Fuldheim Experience. Explore not only Dorothy's career, but also her closely guarded private life. Hear in her own words her incredible interview with Hitler. The presentation takes place September 12 during our 5 for 5 luncheon. Please RSVP by Friday, September 7, 2018.

We will again be offering Flu Shots at the Perry Senior Center. Shots will be given October 3, 2018 from 9:30 to 10:30. Medicaid, Medicare and private insurance plans accepted. Please sign up in advance.
Volunteer Recognition Luncheon
Please join us as we honor this year's Volunteer of the Year recipient:
Wendy Lorek.
The luncheon will be eld Wednesday, October 24 at 11:45 am. RSVP and pay by October 17, 2018. Cost is $12.00.