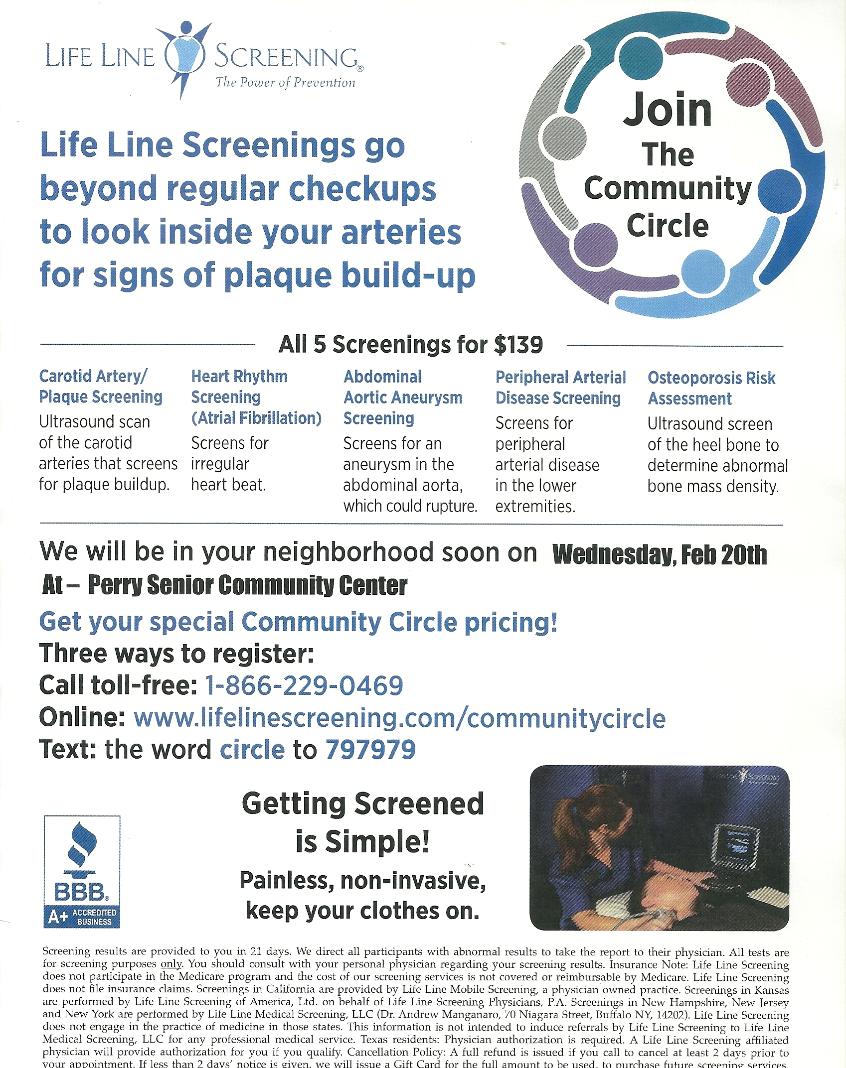 Chair Volleyball Tournament and Firehouse Chili Cookoff
Wednesday, January 23rd
Who has the best chili, the Perry Fire Department or the
Perry Senior Center?
Join us as we compete against the Fire Department for bragging rights for the best chili and for Chair Volleyball Champs.
Be sure to sign up in advance both for the Chili Lunch and to play Volleyball.
Volleyball Tournament starts at 11:00 and Lunch is served at 11:45.